CORPORATE WELLNESS
Wellness Initiatives • Teambuilding • Social Development • Increased Retention
Give your employees something to cheer about! With simple school yard games, unique adventure races and corporate team sports we can show you how to get your staff moving, communicating, developing strong relationships and strategizing all while building a culture your employees can enjoy. You know what they say; a happy staff and healthy corporate culture creates happy customers and happy stock prices. If the goal is happy customers and happy stock prices, what are you waiting for?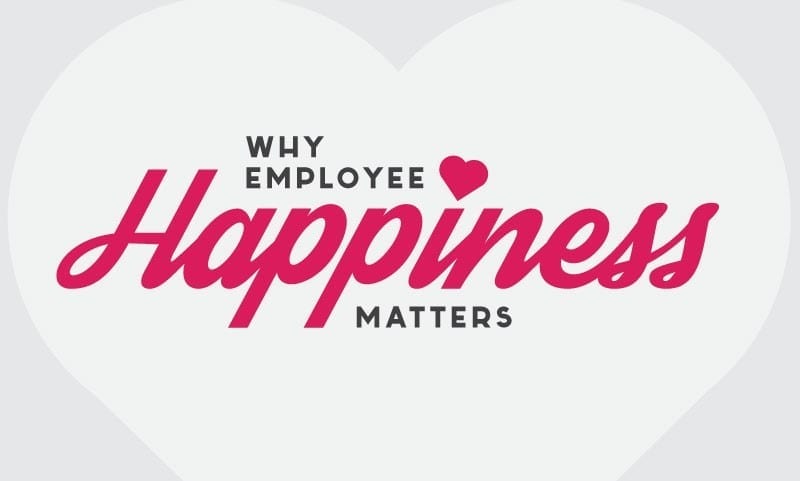 Sports and Social Club United is the oldest and largest adult only co-ed "just for fun" sports and social club in Texas. We are conveniently located in Dallas, Fort Worth, Austin and San Antonio. Our corporate clients enjoy field sports that require no skill at all like kickball or cornhole in addition to the competitive nature of skilled sports like soccer or flag football. Regardless of skill and ability we can customize a program that matches your vision and budget whether it is a one day event, multi-day events, daily or weekly programs or continuous league(s).
Field Days are a perfect way to get everybody involved in a day of laughter, bonding and strategizing for bragging rights that last a lifetime. Be the company that genuinely cares about your employee's health and happiness with sack races, tug-a-war, water balloon toss, wagon race, musical chairs and more. The benefits far outweigh the investment whether this is a one-day event, three hour event or a five day event with an Olympic style ending. Field Days and Corporate Recess is a special time filled with fun and laughter that will always pay-off.
Wellness Programs at your campus can relieve stress whether it is offered daily or weekly. Fitness classes, Marathon Training, Walking Clubs, Yoga, Zumba, Ladder Ball League, Cornhole League, Washers and more. Our staff understands how to lead people to the fun and cater activities to reach your corporate vision through various programs that cater to all ages, sizes and skill level.
Tournaments and mini-tournaments can turn an office into a burst of happiness and excitement as the hours tick towards the big game. Who will beat who? Who will be crowned the office champion? It takes real team effort, encouragement among peers and that extra push to make a champion and a tournament will provide your staff with the opportunity to sharpen their skills and remember what being a team player is all about.  Together we can all achieve more! Skills are not necessary. If your staff can kick a ball or throw a small bean bag they qualify.
Private or Public Sports Leagues can become the vessel that keeps employees engaged and building lifelong relationships with co-workers. Retention in today's market can be a challenge so creating a sense of community could be the best investment you make this year. With more than 17 sports to choose from there is something for everyone…any age, shape or size.  And skills are not the name of the game, gathering for fun and laughter is what this is all about. Remember…happy employees create happy customers and happy customers return!
What is typically included in the fun?
Team Uniforms
Equipment
Referees and Officials
Game Day Coordinators
Championship Photos
Field/Venue Rental
Online Schedules, Standings and Scores
Electronic Liability Waivers
Automatic Rain-Out Notifications
Support Staff off the Fields
More tools to take the fun to another level:
Custom Private Website
Pictures at all Events Capturing it All
Music/DJ
Trophies/ Commemorative Items
… and more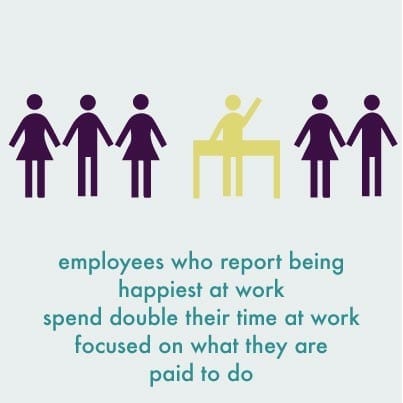 Resources:
March 4, 2015
"According to recent studies there are a handful of companies that perform at the top of the employee happiness charts year after year.  Studies show that companies that invest in the employee experience benefit on Wall Street."
http://www.forbes.com/sites/blakemorgan/2015/03/04/happy-employees-equals-happy-customers/#565000a35147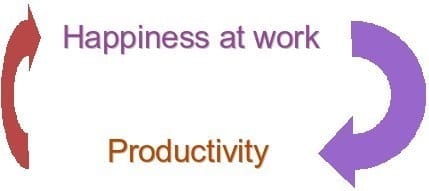 For more information, please fill out the form below, and one of our corporate specialists will be happy to assist!

If you are having trouble with the form above, you may also send an email directly to our corporate team by clicking HERE.
CORPORATE WELLNESS
CORPORATE WELLNESS
CORPORATE WELLNESS